When their property is placed on sale, most sellers get confused about pest inspection. Pest inspection in Arizona is necessary because of the level of infestation on homes, especially termites. Almost every home in this region has experienced an infestation or will experience one except major precautions are taken. Pests infestation can collapse a building if left unchecked. So, it's of utmost importance to conduct a house pest inspection before selling it.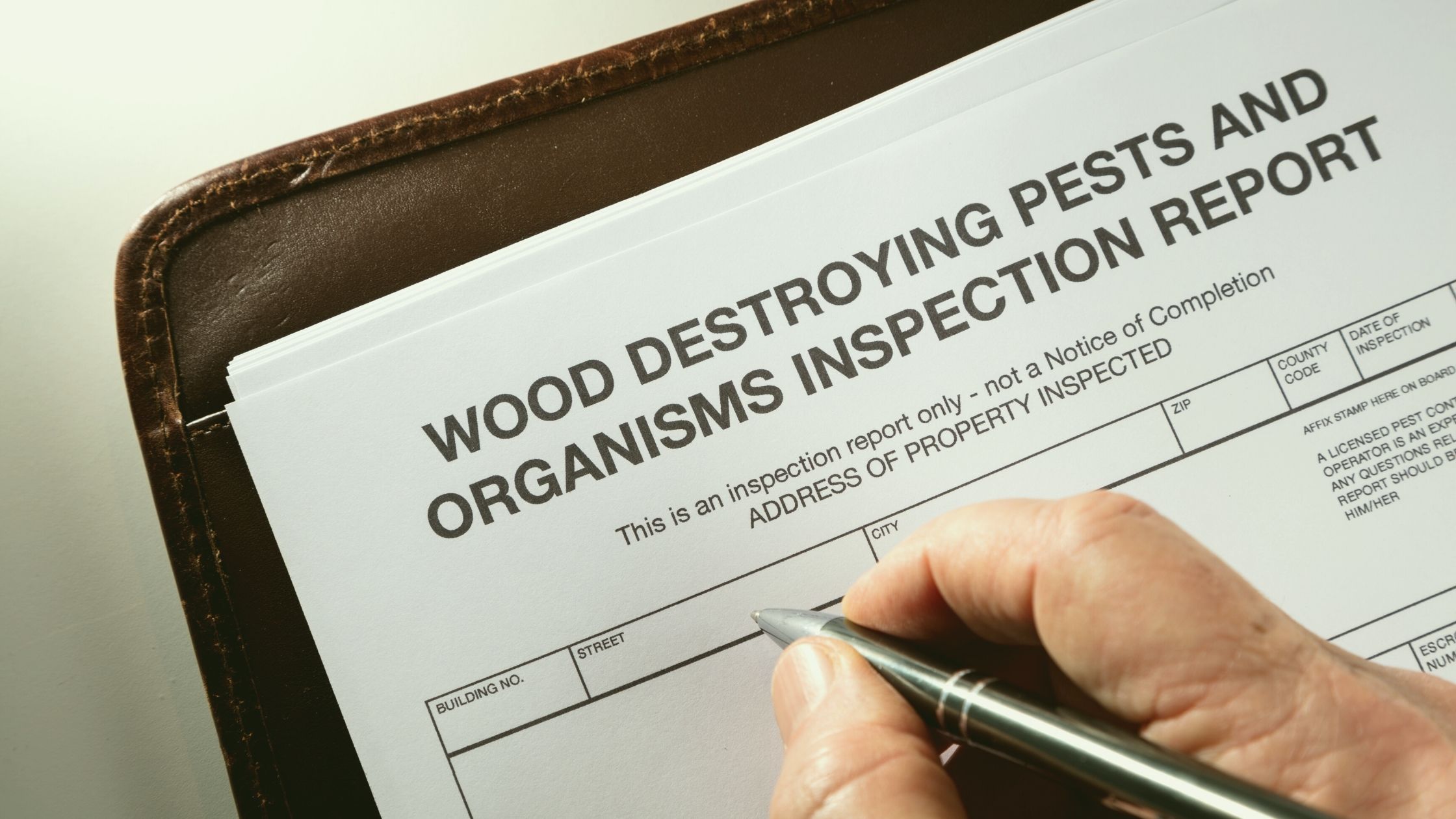 Real estate transactions require a proper pest inspection before approving your house for sale. Pest inspection has to be satisfied to determine if a loan company can issue a loan to a property owner or the buyer, as the case may be. Each state has different laws, but loan companies ask for an inspection report before offering loans to sellers or buyers. One of the most present pests in Arizona is termite. The pro will investigate and accurately point out the area infestation and determine if repairs are needed. The inspection is also necessary to prevent the buyer from facing some dangerous pests like snakes, scorpions, and other dangerous animals.
What To Ask During A Pest Inspection
Ask The Termite Inspector Where Are The Pests
Active infestations are usually busy at the time of the investigation. These infestations can be on wood debris, crawl space access, roof, or underneath the home. The pro investigates the house by looking for actual damages to confirm an infestation. So, it is okay to ask the pro for signs of an infestation to ensure one is not looking at a coined work. You can also request signs of damage and explain what the pests are doing. This information will be used to deal with a future infestation.
Ask the Pest Inspector For Evidences Of Pest Inside The Structural
Ask the inspector for evidence of the damages caused by the pest on the building structure. Keep in mind that these damages can be on floor joints, support rafters, ceilings, etc., since the damages caused to the property have reached the structure, and this will require more funds to fix the damage.
Talk To Your Realtor To Know What To Do Next
Pests' infestation is a serious issue that needs attention in the realtor sphere. An infestation can diminish your house sales outcome. The seller is responsible for fixing the damages caused by these pests and can do this by fumigating, replacing damaged woods, setting traps, among others. Pests' infestation can create a second thought in a buyer because the cost of fixing the property and its lifespan is no longer guaranteed. So, conducting a property inspection before selling a house is necessary to increase the value and guarantee a successful transaction.
More Tips for Homeowners: