Glendale Arizona Pest Control
Early Bird Pest Control Provides quality Pest Control and Arizona exterminator services throughout the Phoenix Arizona Valley. We service the entire West Valley including Glendale, Peoria, Avondale, Sun City, Buckeye, Verrado, Estrella, El Mirage, Tolleson Litchfield Park, Goodyear, and Waddell.
Call Early Bird Pest for all your Glendale, Arizona and Phoenix West Valley Pest Control and Exterminator needs.
Serving Glendale AZ and the Phoenix West Valley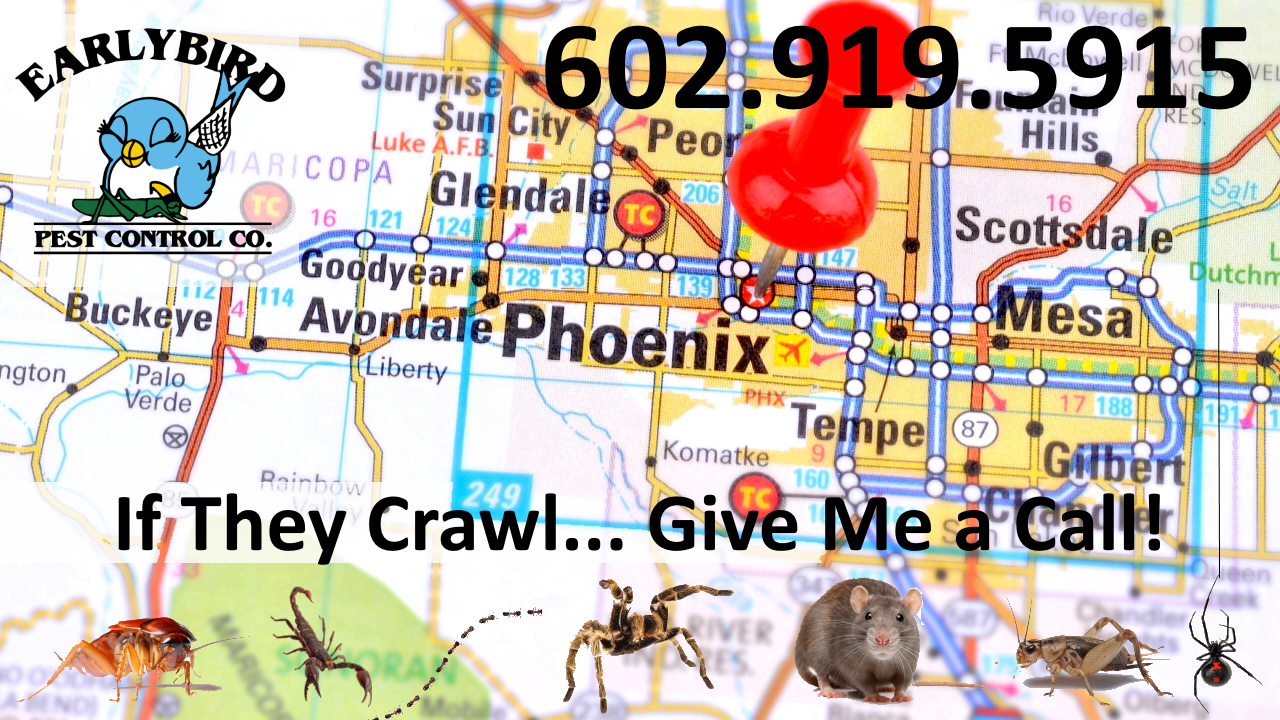 Glendale Arizona Pests
Well, we are in the desert and we took over their natural habitat. Glendale Arizona has an abundance of Arizona desert pests including scorpions, cockroaches,  ants and spiders, to bedbugs, bees, wasps and hornets. Then there's the pesky rodents…  rats, mice , gophers, roof rats and pack rats! If your tired of creepy crawly pests  invading your Glendale home or business property in the Phoenix Arizona Valley Give me a call at 602-919-5915.  With more than 23 years experience as a pest control exterminator in Maricopa County and the Phoenix Valley
Thanks for visiting our Glendale pest control and exterminator page and remember – If it Crawls… Give Me a Call!   602-919-5915.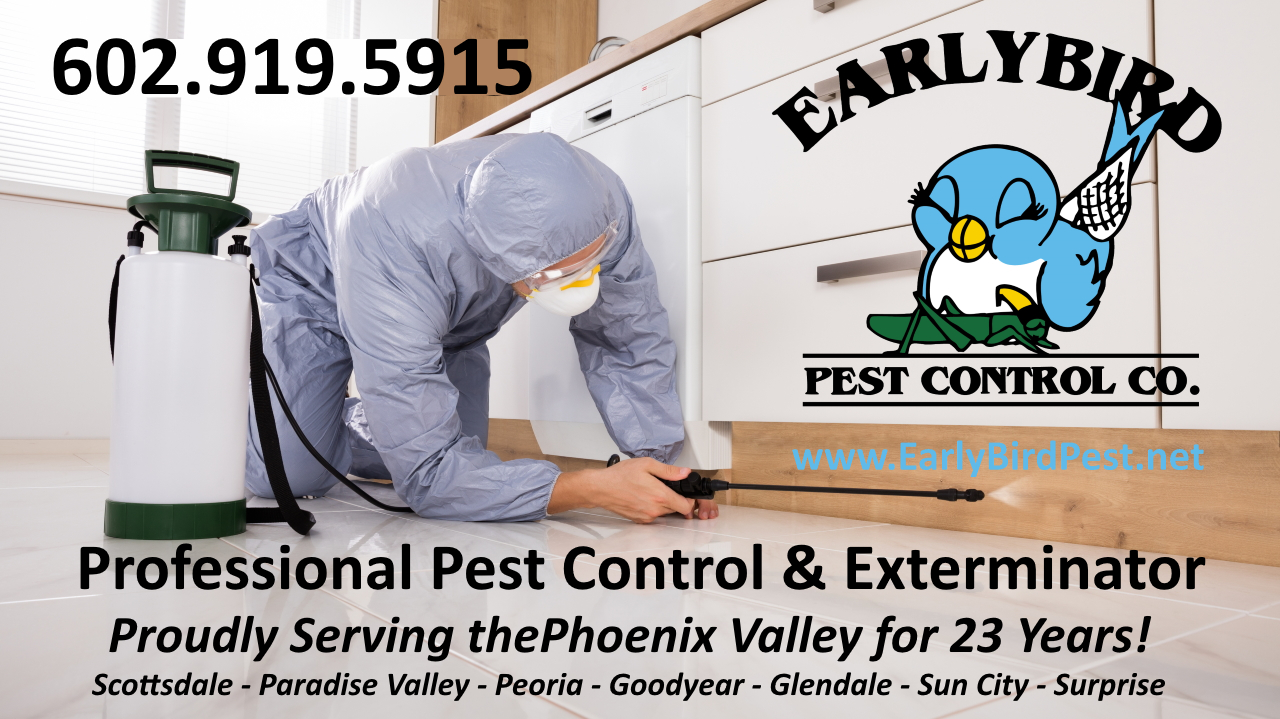 Professional Pest Contol Services in Glendale and the Phoenix West Valley including  Glendale, AZ.
Scorpion Pest Control in Glendale, AZ.
Glendale and Phoenix Arizona West Valley Pest Control
If you've got pest problems in the Phoenix Valley including Glendale, Arizona, give Early Bird Pest Control a call at 602-919-5915. We have pest control maintenance programs available in Glendale to keep your home and property pest, insect and rodent free!
Read our Beehive Removal Blog Post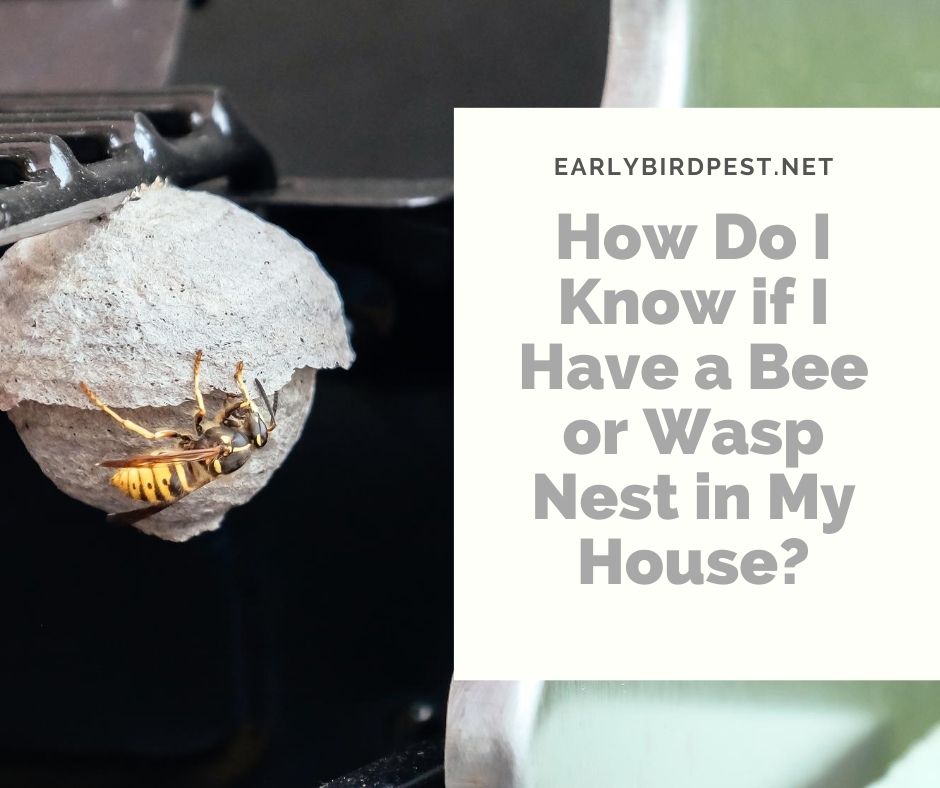 Glendale Arizona
Glendale is a city in Maricopa County about 15 – 25 miles North West of Phoenix Arizona, in the North end of the Phoenix West Valley.  The population of Glendale in 2022 is estimated at 259,659 according to the US Census Bureau. Glendale Arizona is a fast-growing city in Maricopa County. Located just West of Phoenix, Arizona, Glendale is home to many developments, the Westgate Entertainment District, and the Camelback Ranch, which is the Spring Training home for the Los Angeles Dodgers MLB Baseball Team.  Glendale is also home of State Farm Stadium, where the Arizona Cardinals NFL Football Team plays. 
Glendale, AZ. Resources
If you live in Glendale, Arizona Here are a few Glendale, Arizona Resources, to find your way around Glendale, AZ. and
information you might need.
City of Glendale, Arizona
Glendale, Police Department
Glendale AZ Parks & Recreation
APS – Arizona Public Service (Electric Company)
COX Cable TV and Internet Service in Glendale, AZ.
Glendale Arizona Rat, Rodent and Mice Exterminator and Pest Control
If you have a Rat Problem, We have a Rat Solution! Serving Glendale AZ for 23 Years!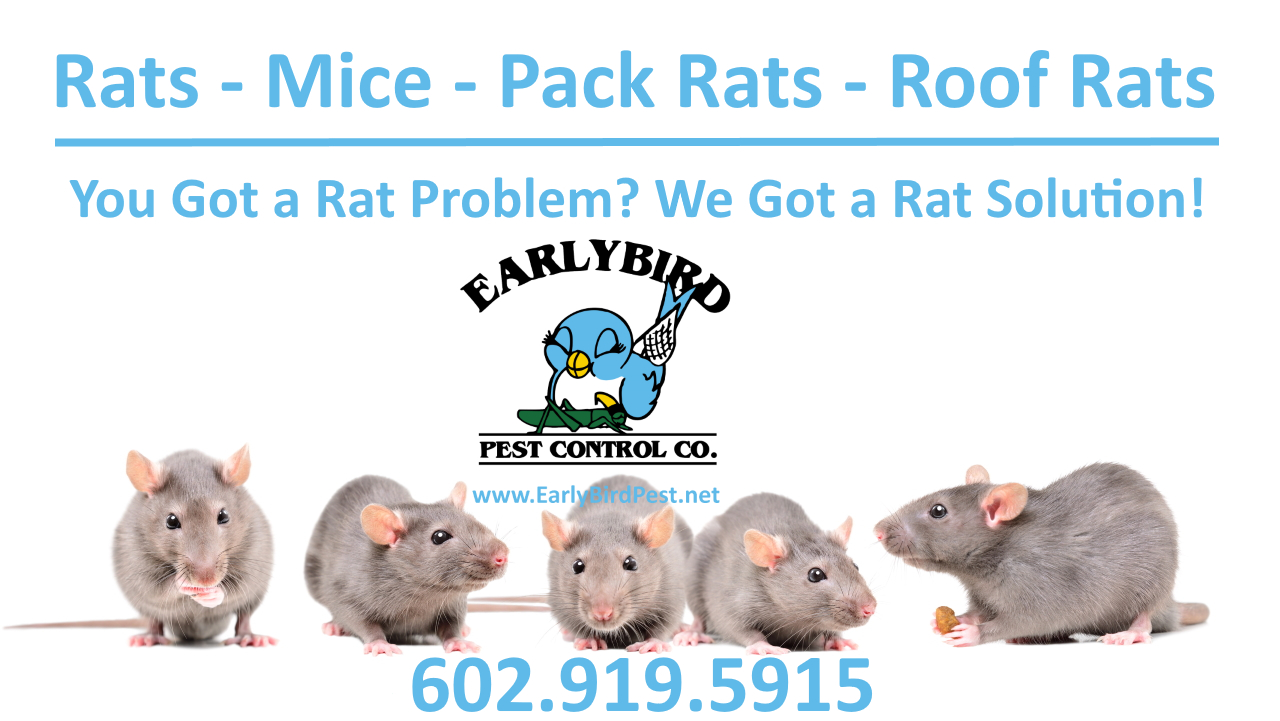 Early Bird Pest Control Pest Extermination Services in Glendale, Arizona
From Ants to gophers and scorpions to roof rats, Early Bird Pest Control has the solution to all your Arizona pest problems in Glendale. 
Locally Owned and Operated for more than 23 years in the Phoenix Valley! No matter the pest…Early Bird is the BEST!
Providing quality pet friendly pest control services for all insects, bugs, rodents and bees including:
Scorpions, Spiders, Cockroaches, Ants, Mosquitoes, Flies, Bees, Hornets, Wasps, beehive removal, Rats, Mice, Roof Rats, Pack Rats, Gophers, moles, pest birds and weed control..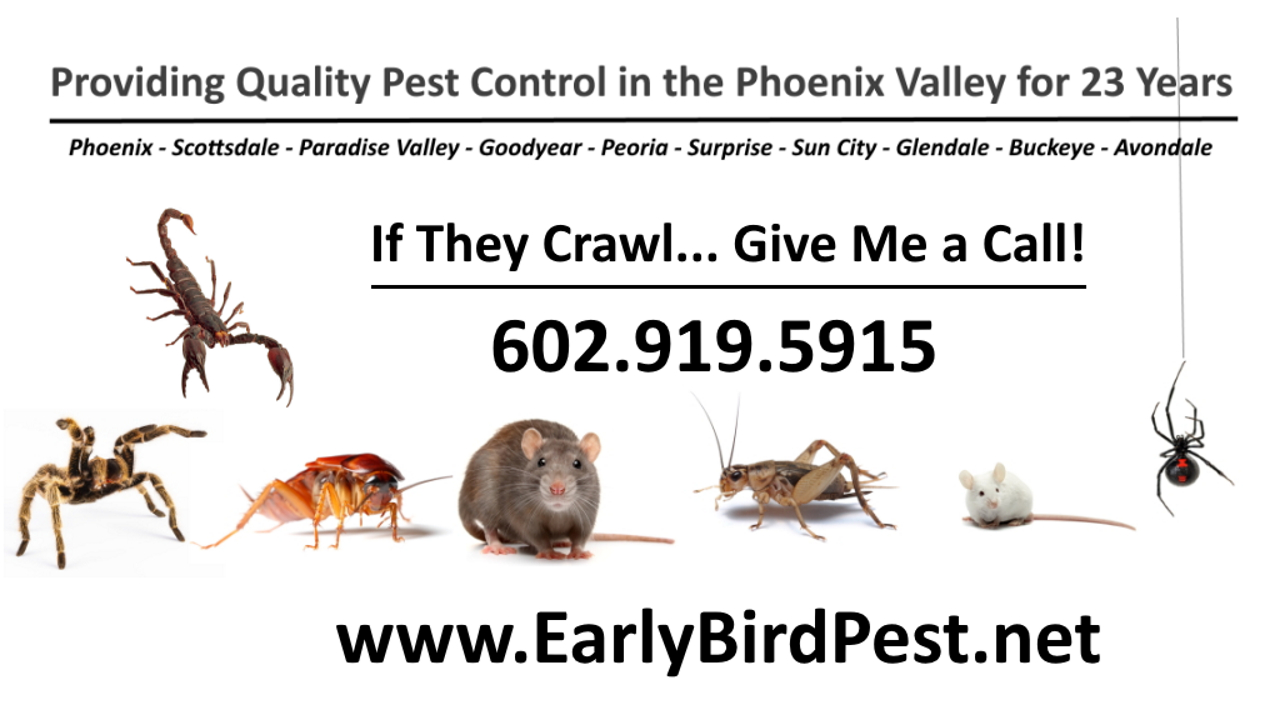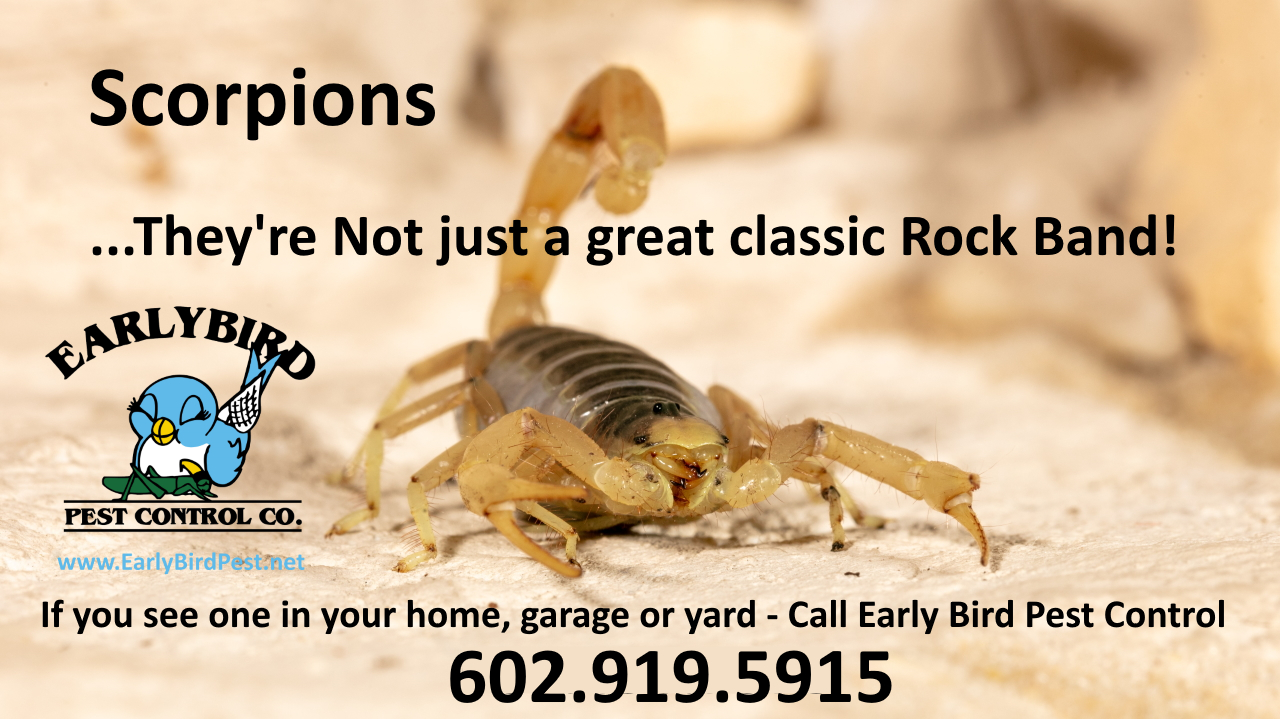 Bee, Hornet, Wasp – Beehive Removal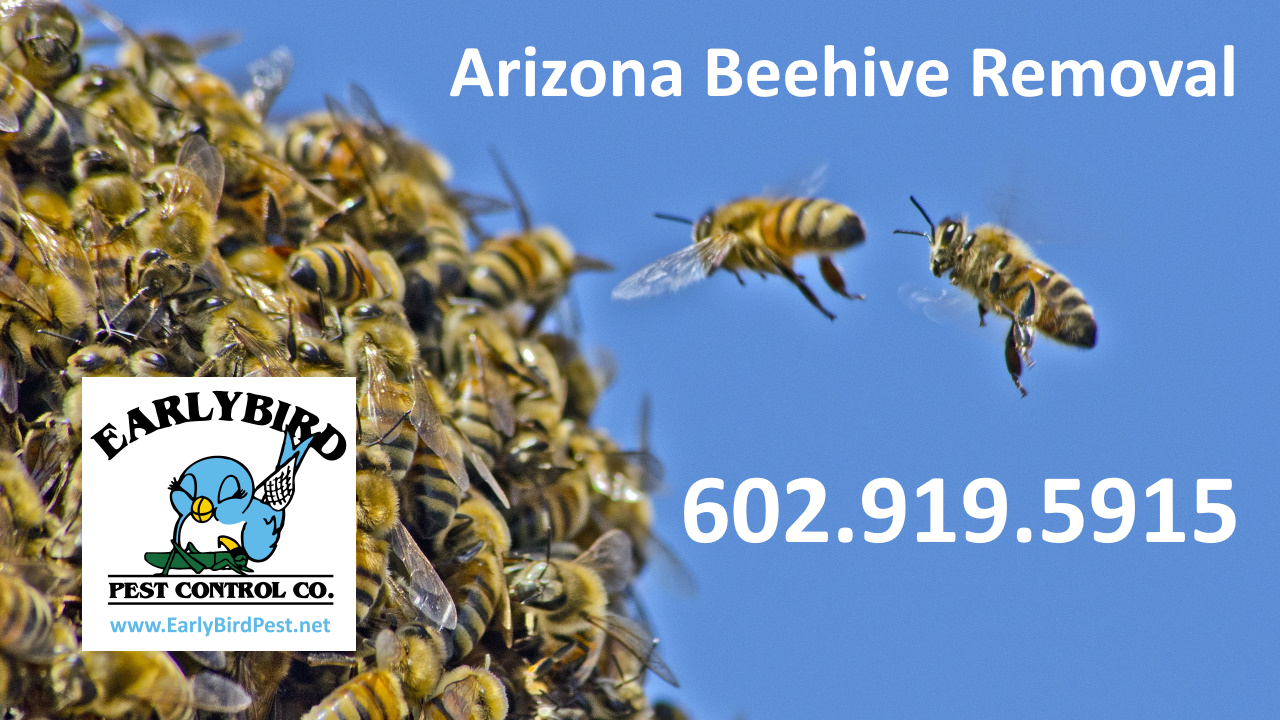 Arizona Bedbug Exterminator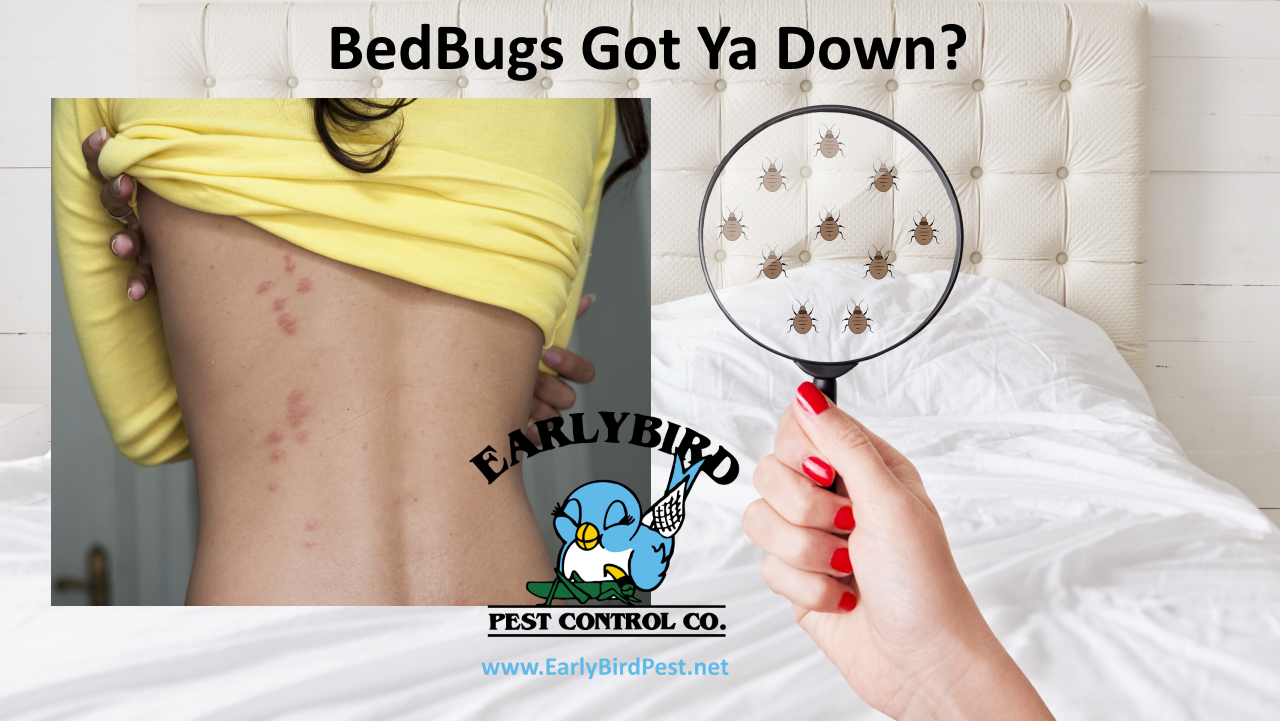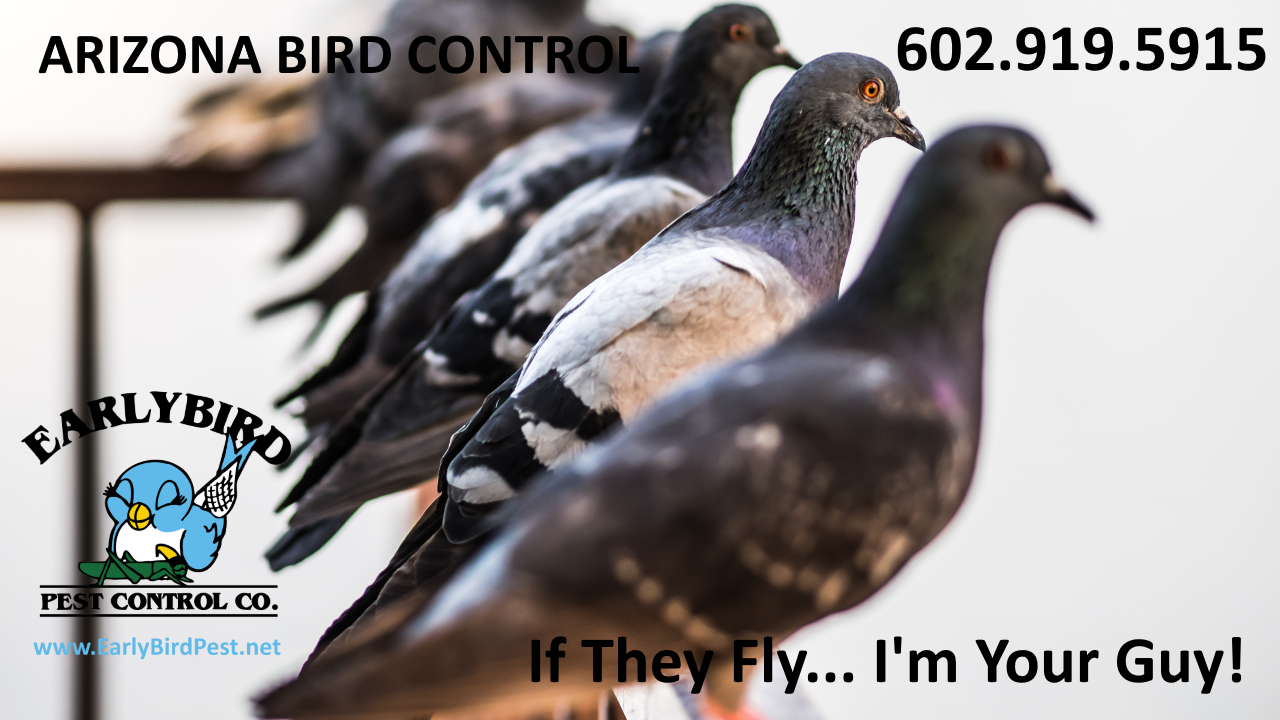 Pack Rat & Roof Rats Exterminator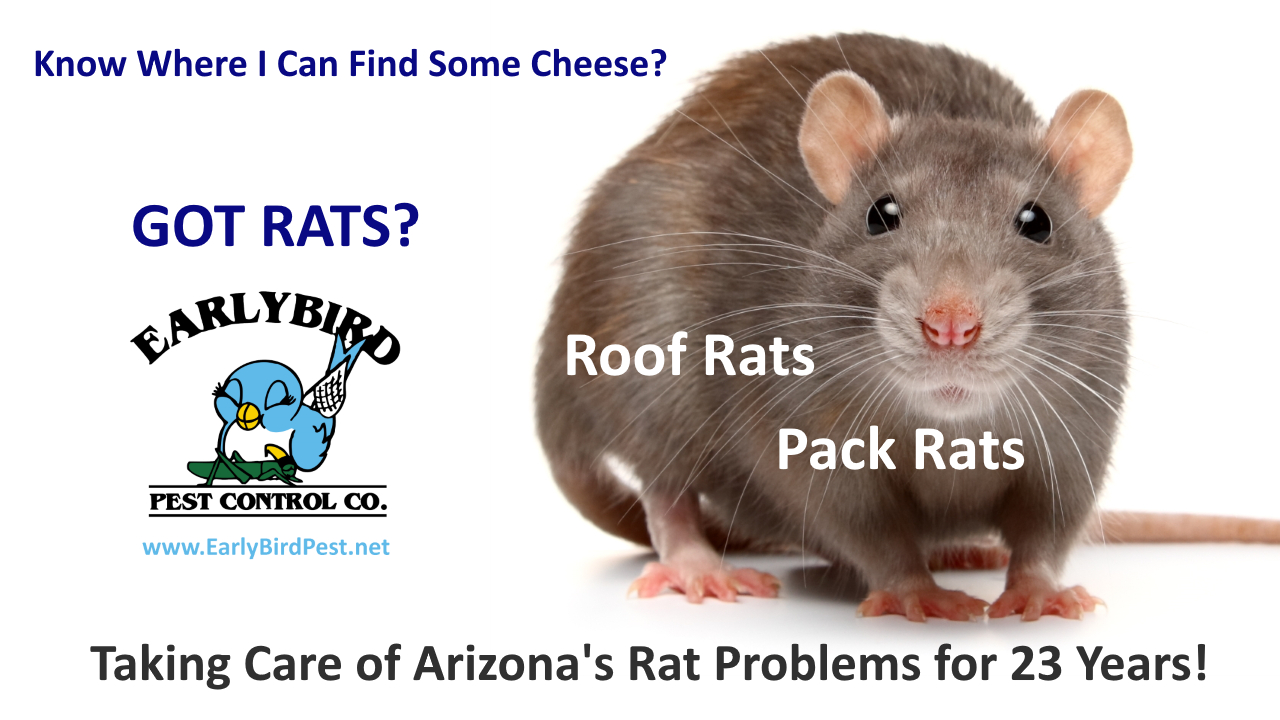 Arizona Cockroach Pest Control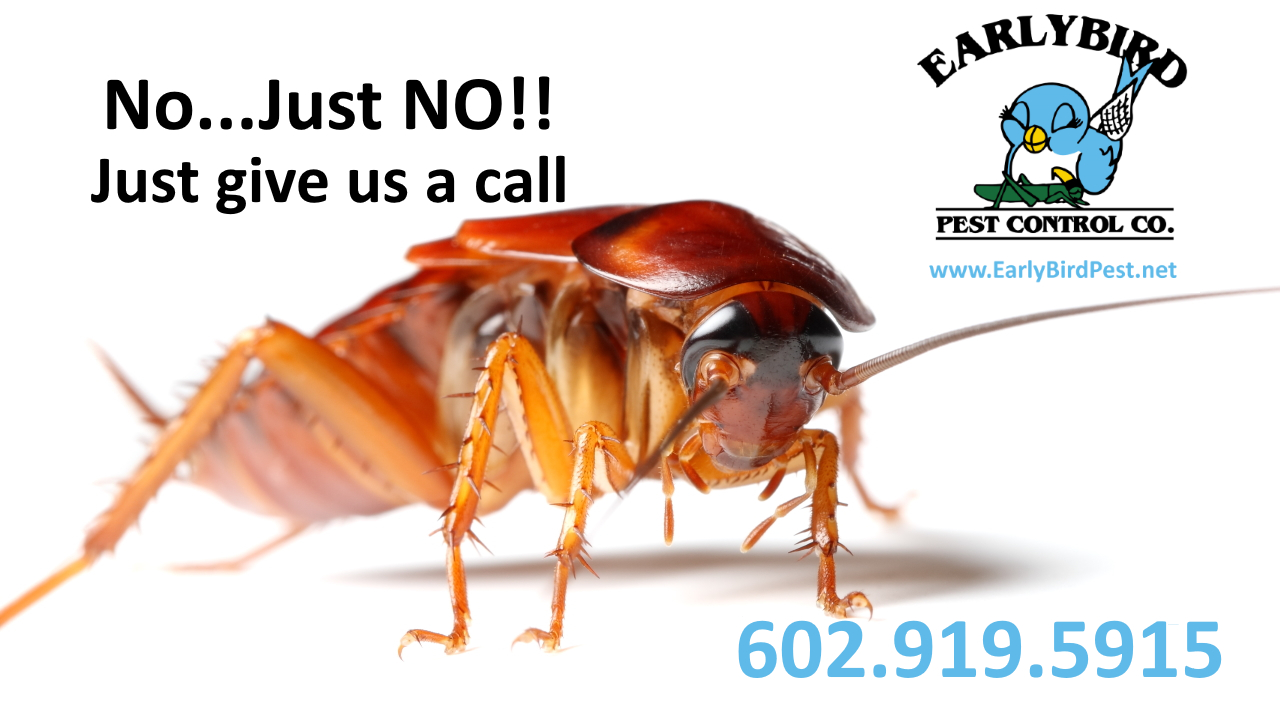 Gopher and Rodent Pest Control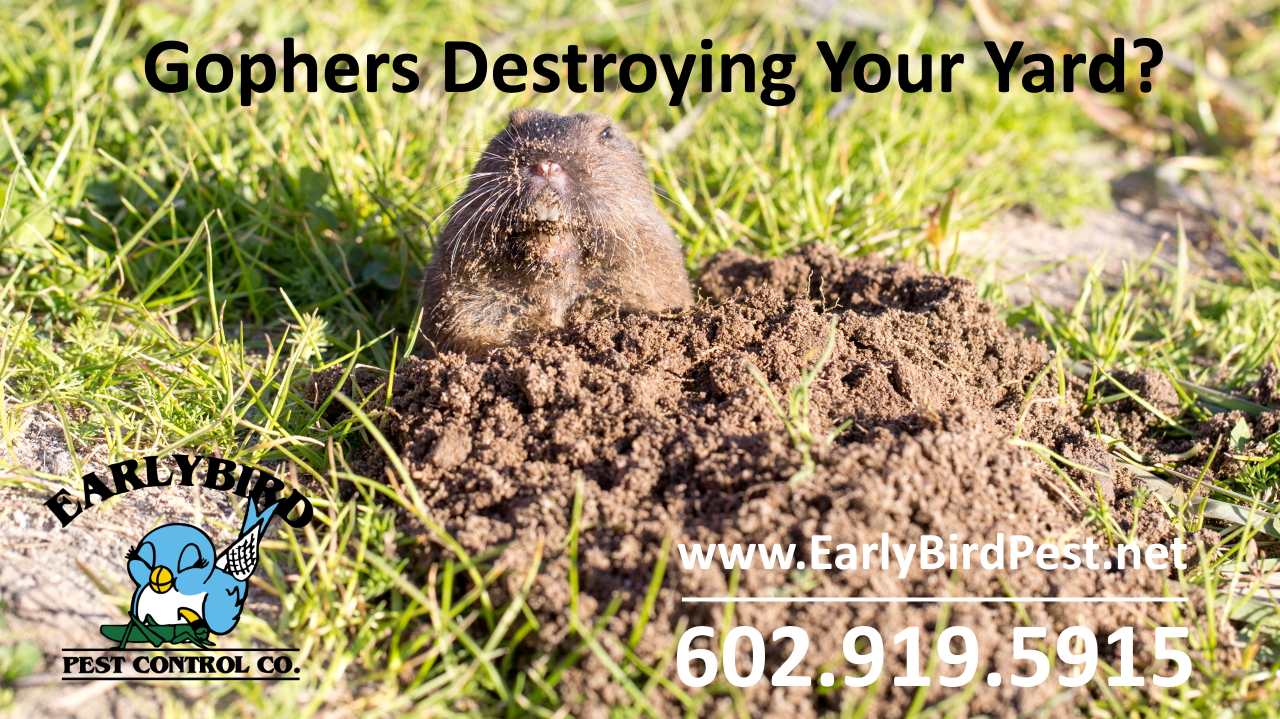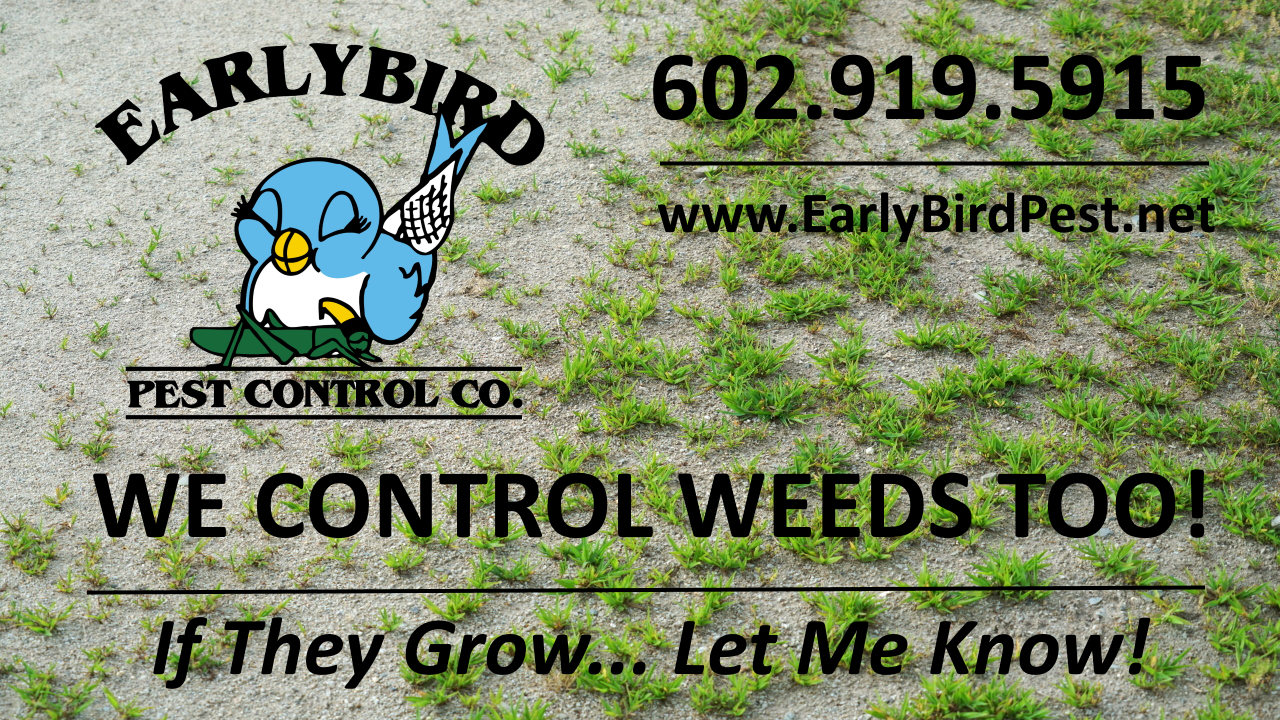 Early Bird Pest Control has a NEW Phone Number, Call 602-919-5915 to schedule Pest Control or exterminator service in Phoenix, Scottsdale, Tempe, Paradise Valley, North Scottsdale, Peoria, Glendale, Litchfield Park, El Mirage, Surprise, Sun City, Waddell, Goodyear, Avondale, Buckeye, Estrella Mountain Ranch. Verrado, Tolleson or Laveen Arizona.