Welcome to the Early Bird Pest Control Service Areas Page
We provide Phoenix Arizona Valley home and property owners professional pest control and exterminator services throughout the Phoenix Valley and Maricopa County, helping our clients say goodbye to all types of Arizona desert creepy crawlies, insects, bugs, rodents rats and pests for more than 24 years in the Phoenix  Valley including Scottsdale, Phoenix, North Scottsdale, Paradise Valley, Cave Creek, Carefree, Goodyear, Peoria, Glendale, El Mirage, Avondale, Sun City, Surprise, Buckeye, Verrado, Waddell, Estrella, Litchfield Park in Maricopa County Arizona. Our extensive experience and our understanding of pest biology enable us to provide a reliable, effective exterminator service. Contact us for commercial and residential service anywhere in the Phoenix, Arizona Valley. We'll give you a free pest control service estimate and answer any questions you may have.
Phoenix Arizona Valley Service Areas
Early Bird Pest Control provides professional pest control service with a personal touch. Customer satisfaction is a priority at Early Bird Pest Control. Providing the BEST Pest Control and Exterminator services throughout North Phoenix and the Phoenix West Valley including the following cities: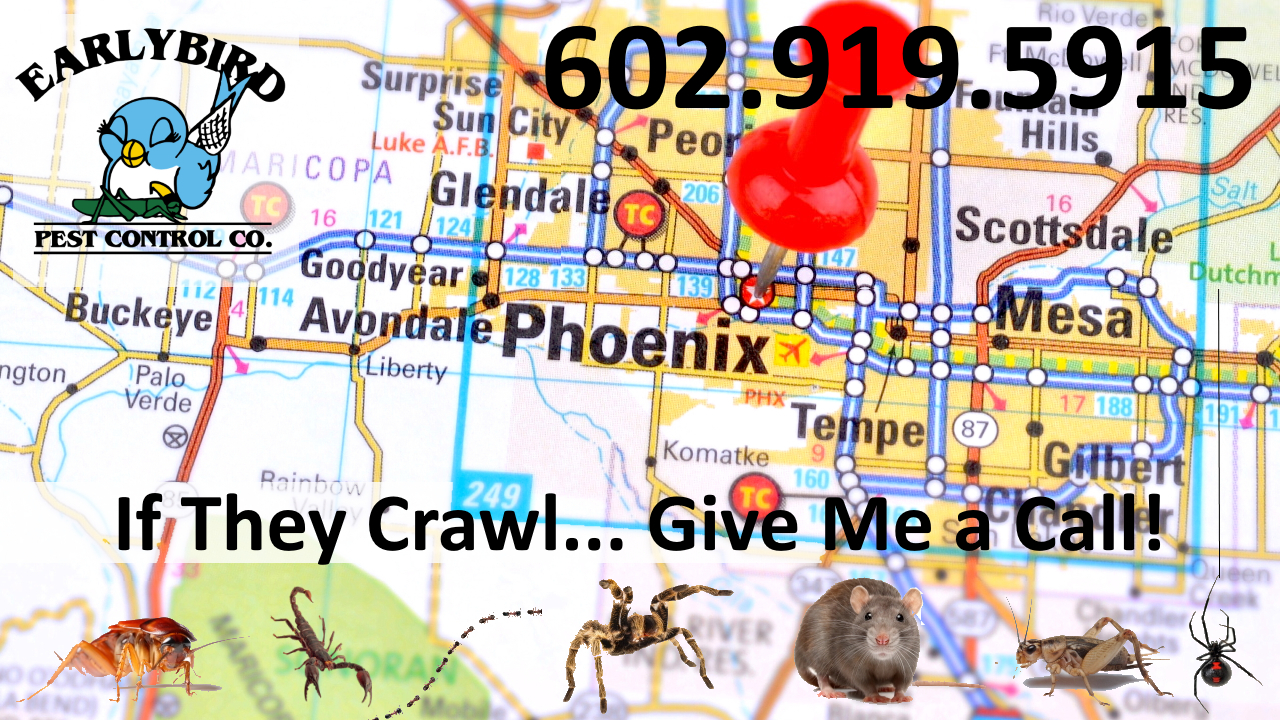 Youngtown
Estrella Mountain Ranch
Contact Early Bird Pest Control for Your Phoenix Arizona Pest Control Services
When we provide pest control maintenance in Arizona on a monthly basis, our services are guaranteed. We pride ourselves on protecting your home, property, family and pets while safely and efficiently eliminating your pests. Let us help you get rid of Arizona desert bugs, insects, cockroaches, bedbugs, spiders, ants, scorpions, mosquitoes as well as all manner of rodents, rats, mice, moles and gophers. Pricing is based on the area to be treated, as well as the time and materials required. We are always thorough, professional and always on time. Early Bird Pest Control is Locally Owned and Operated with 24 years of experience, so you can expect reliable and consistent quality, professional pest control service month in and month out.
Don't delay — call today for a complete Phoenix, Arizona home or business pest control inspection.  602-919-5915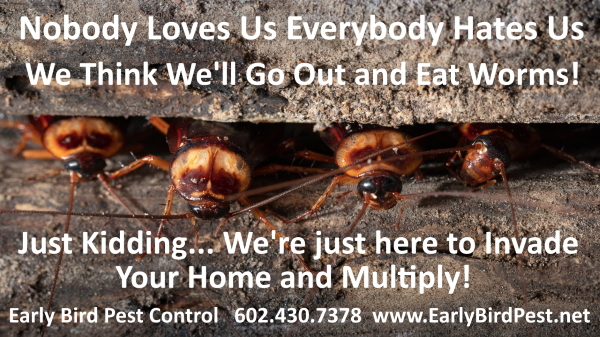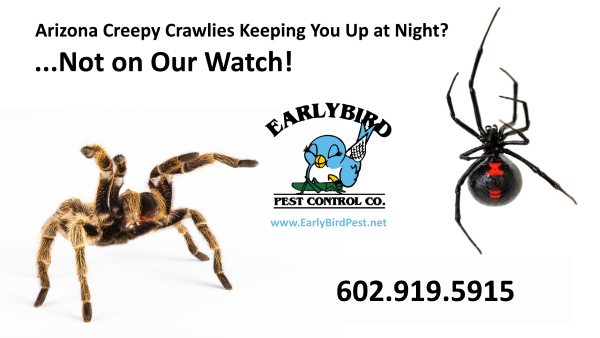 Serving Cave Creek, Carefree, North Scottsdale and Paradise Valley AZ.
Providing the BEST Quality pest control service in the Phoenix Valley including Scottsdale,  North Phoenix, North Scottsdale, Paradise Valley, Cave Creek, Carefree and in the Phoenix West Valley Litchfield Park, Peoria, Goodyear, Palm Valley, Pebble Creek, Estrella, Buckeye, Verrado, Avondale, Tolleson, Glendale, Waddell, El Mirage, Surprise and Sun City, AZ. If They Crawl… Give Me A Call! 602-919-5915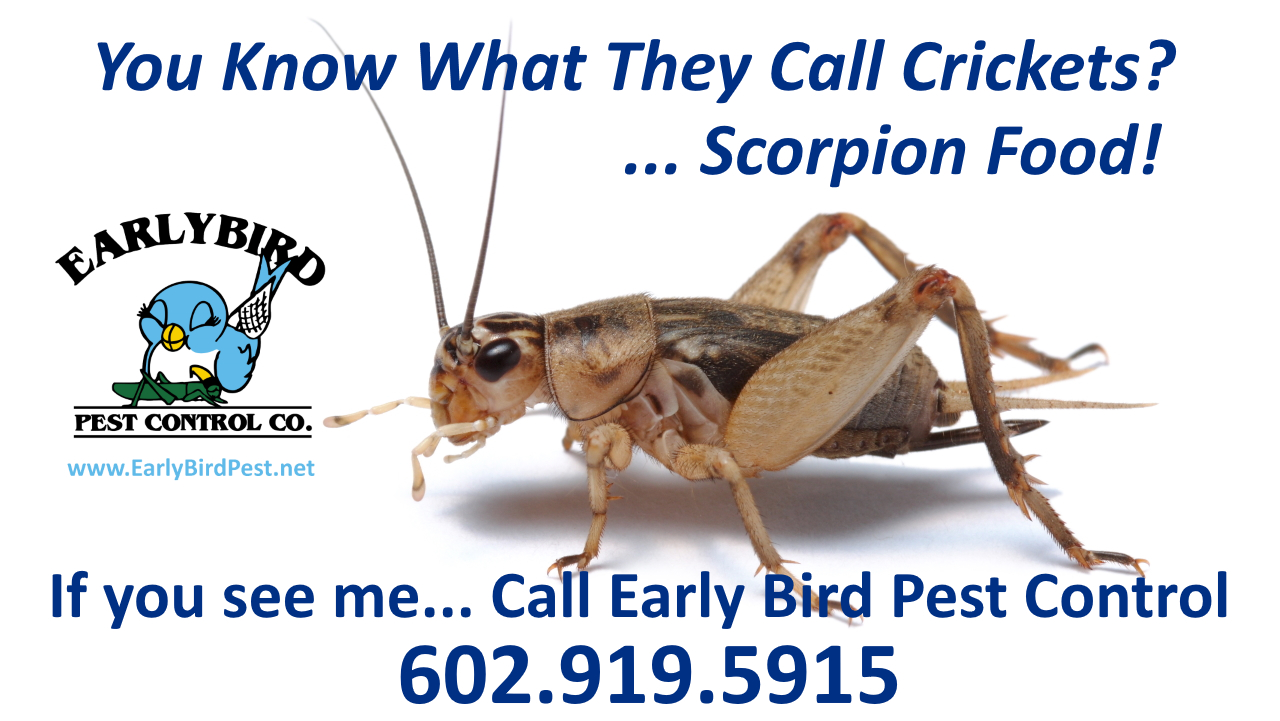 Phoenix, North Scottsdale, Paradise Valley Scorpion Pest Inspections and Scorpion Pest Control Exterminator
If You Have a Bed Bug Problem, We Have a BedBug Solution!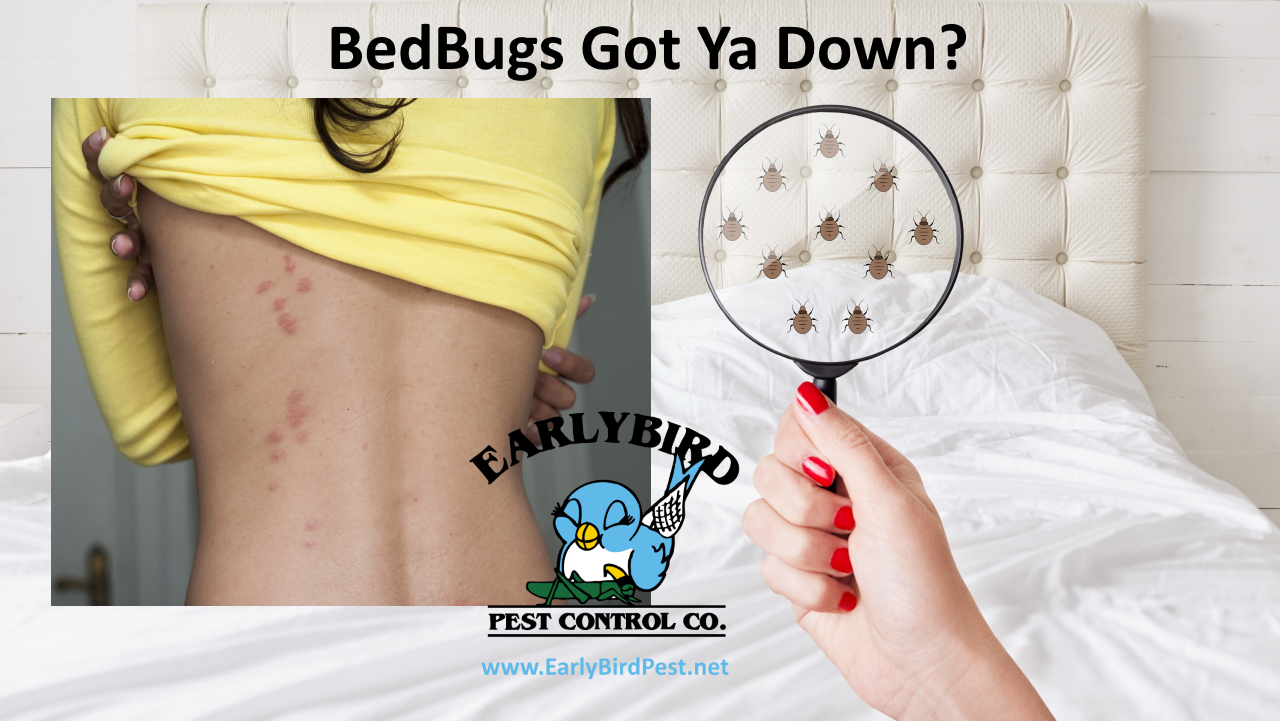 Bed Bugs can be a nightmare, and very difficult to remove from you Phoenix Arizona Valley home. If you have a bed bug problem and are looking for an experienced bed bug infestation removal exterminator in Arizona, give Early Bird Pest Contol a call at 602-919-5915
Whatever the Pest… Early Bird is the Best Pest Control, Exterminator services and bi-monthly maintenance plan to keep your yead, home, garage, business or property pest-free. We treat and remove the following Arizona Pests in the Phoenix Valley.
Cockroaches
Spiders
Ants
Moths
Mosquitoes
Ticks
Crickets
Beetles
Silverfish
Arizona Pests are plentiful throughout the Phoenix Arizona Valley. Regular pest control maintenance in Arizona is important to keep your family safe and your home, yard and property safe from scorpions, spiders, bedbugs, ants, cockroaches bees, wasps, hornets, rodents, rats, mice and gophers!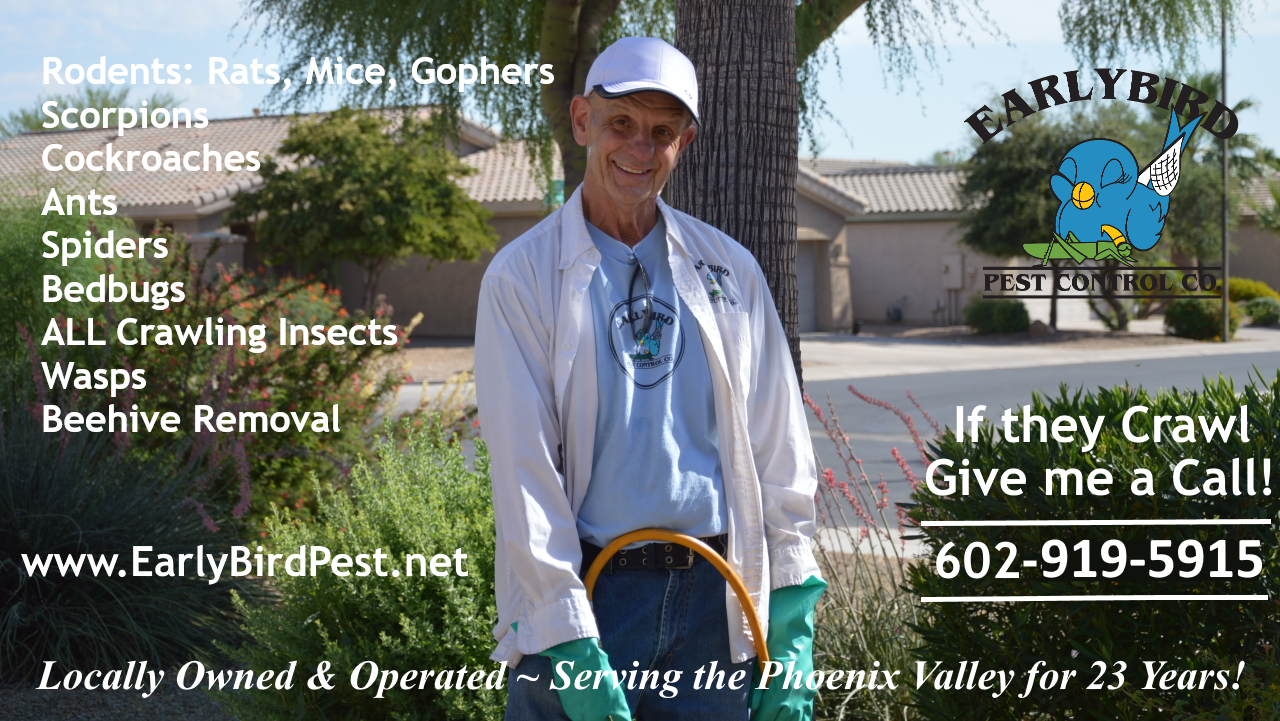 Phoenix, Scottsdale, Cave Creek, Carefree, Paradise Valley, Goodyear, Litchfield Park Scorpion Pest Control
Paradise Valley and North Scottsdale, Cave Creek, Carefree in North Phoenix Scorpion Removal
Pest Control Services throughout the Phoenix Valley from North Scottsdale to Goodyear and Litchfield Park to Cave Creek, Carefree to Peoria, AZ.
Scorpion Exterminator Scorpion Pest Control
Cockroach Pest Control Exterminator
Bedbug Exterminator Bed Bug Removal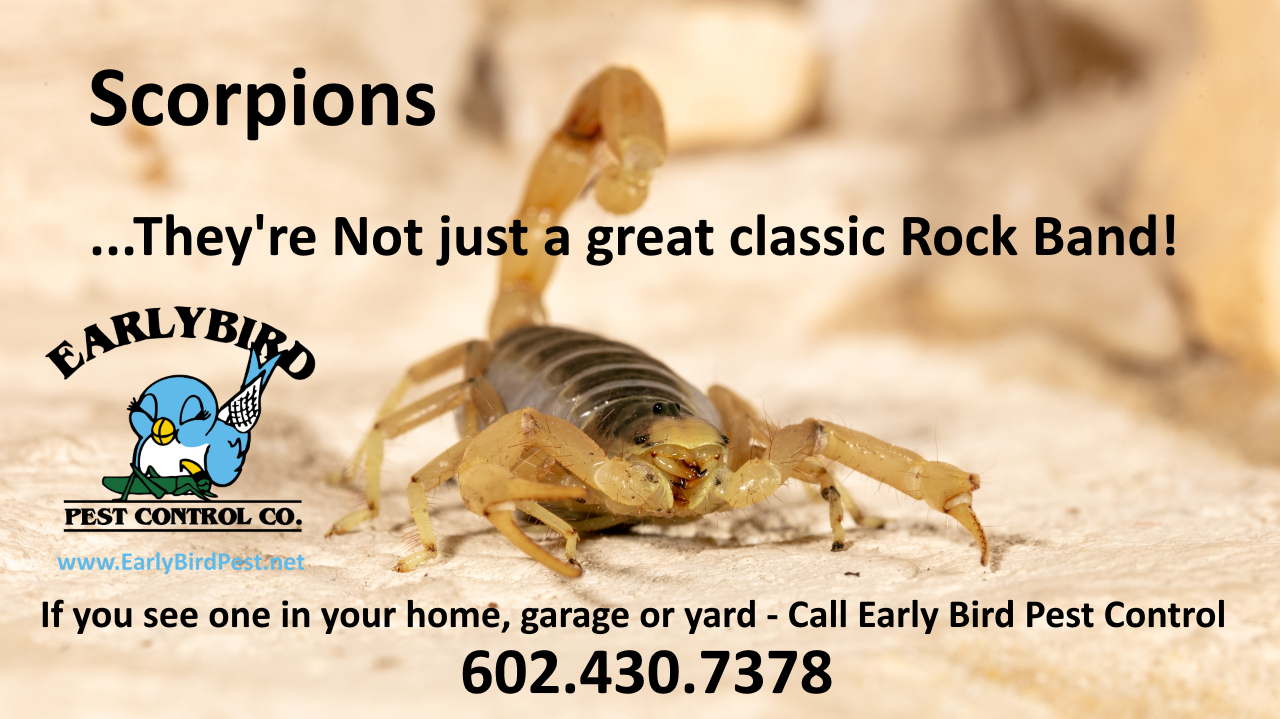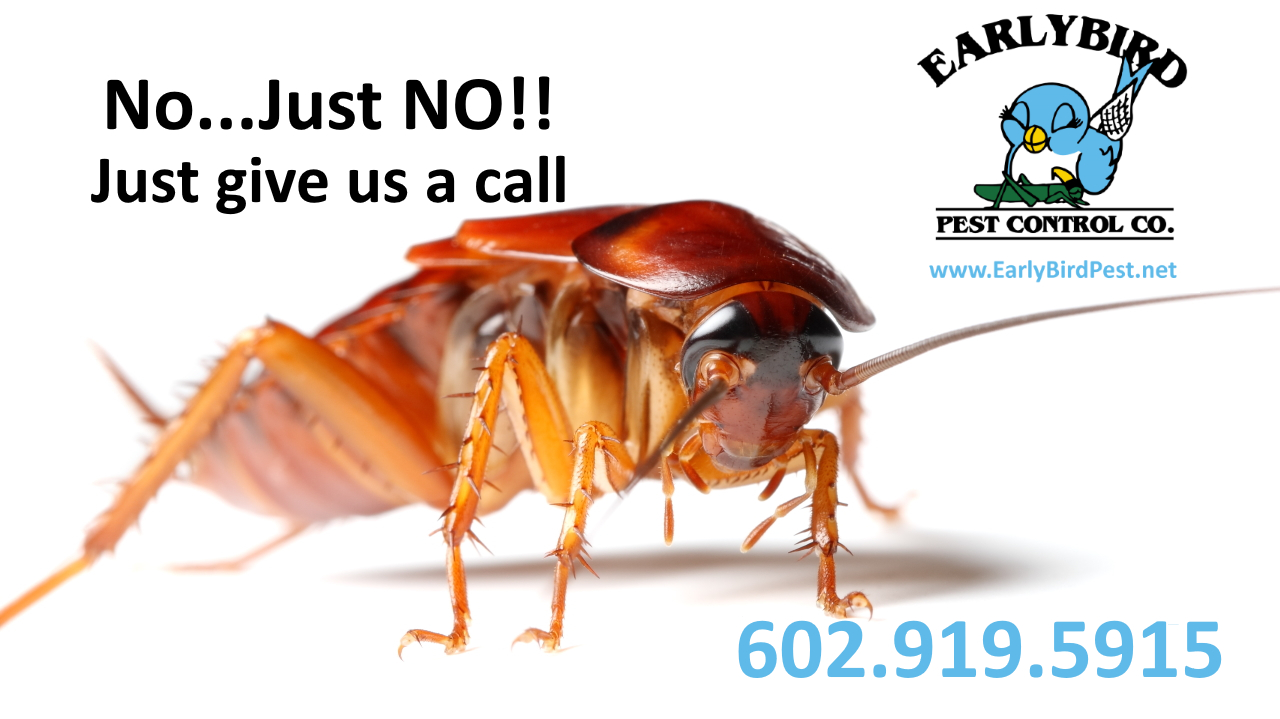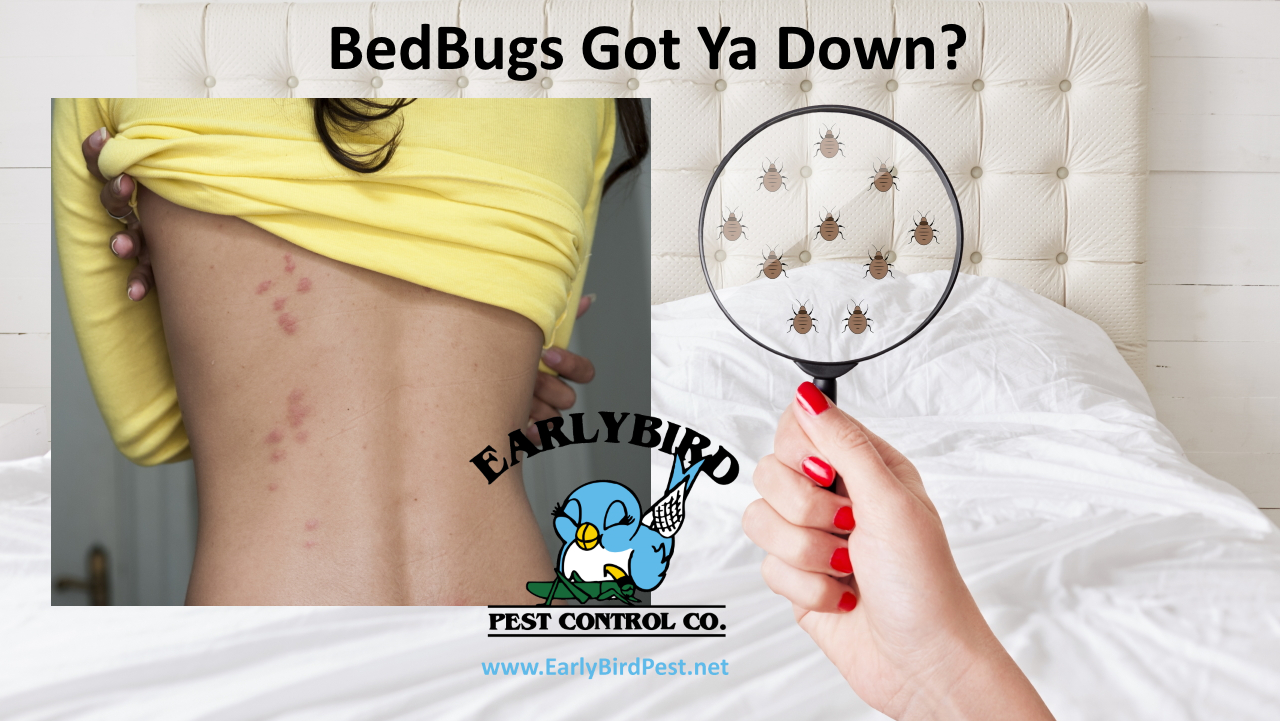 Pest Control Maintenance for Ants and Insects
Rodent, Rat, Mice, Roof Rat Removal
Beehive Removal – Beews – Wasps – Hornets