What Does Pest Control Do? One of the very many requirements of absolute peace in one's abode is an assurance that there are no pests lurking around the house. Indeed this peace comes from knowing that you can place your edibles at any part of the house, and meet it just the way you left it. This peace also comes from knowing that you are safe from whatever embarrassment your unwanted visitor may bring to your wanted visitor.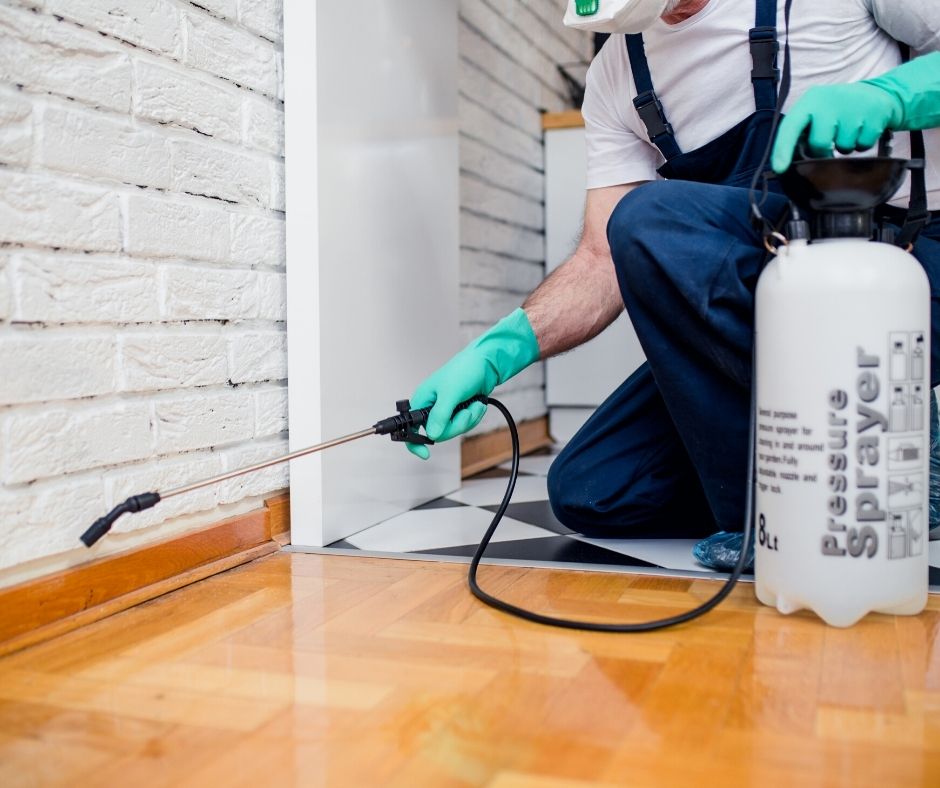 Be it a home space or commercial space, the presence of pests is not only harmful health-wise, but is also harmful to the general outlook of a place. However, the presence of pests can not be eroded completely from our environments since we all share an interdependent relationship as living organisms. Still, it can be controlled.
Through the aid of a pest control worker, sometimes called an exterminator, your home or business outfit is inspected for rodents or insects. If found, the exterminator goes on to eliminate the rodents or pests, through the use of pesticides, traps, or other means of eliminating rodents.
What Does Pest Control Do?
In the process of Pest control, exterminators remove unwanted rodents or pests like ants, bedbugs, rats, termites, roaches, rats, ants, bedbugs, and other bugs from homes, buildings, and environs. After which, the exterminator estimates the amount needed for the service rendered, based on the time and resources involved. It may also interest you to know that Pest control workers specialize in different areas of pest control and their job description or qualification varies.
The need for a pest control service is needed because it allows your home or work area a fresh comeliness for a longer period of time than when you try to kill these rodents and pests manually. An exterminator or pest control worker uses a chemically invasive treatment that residents to be out of the house for a while till the atmosphere around the house is good enough for breathing once again. How this is done is this: hose-like equipment is used to spray chemicals around the house and set the necessary traps.
Afterward, the number of days needed for the building to purge its insides is given. If it is a workplace, another space is temporarily rented for work to go on regardless. On the other hand, if it is a home, a family can decide to stay at a friend's or family till the home is conducive for them to come back home.
"Bombed," as it is colloquially called, works sometimes when applied. Often times it does not. This is because the pests and rodents tend to come back after a while. This is not to rule out pest control, this is to give you a heads-up so that when you see any unwanted creatures pop out much later, you will not be quick to blame the exterminator for doing a trashy job. Pest control as the name depicts is to at least control the number of pests and rodents cohabiting with you. So endeavor to do this from time to time to keep your space thoroughly clean.
More Tips for Homeowners: